1
How to use our extension
Podcast Player
Welcome to Podcast Player
---
Thank you for installing and using our extension
---
Features:
Install and open.
After installing the extension. You click on the icon and can start listening to podcasts.
Tutorial:
Install the Extension
After installing the extension, click on the icon on the toolbar.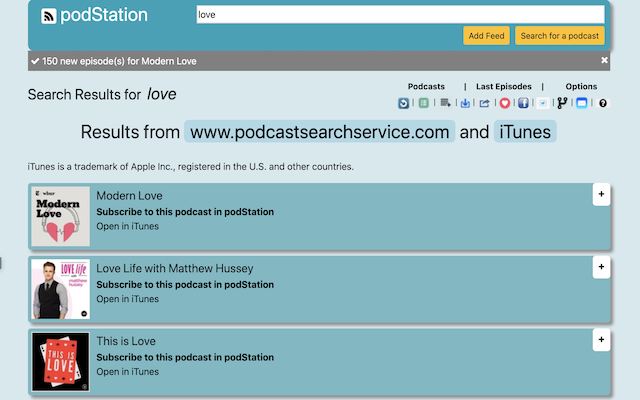 ---
Manage your podcast feeds, save the progress on podcasts you've been listening, get new episodes when they come out!
This software will update your feeds and syncs every 15 minutes, ensuring that you have the most updated content and saved episodes on the computer.